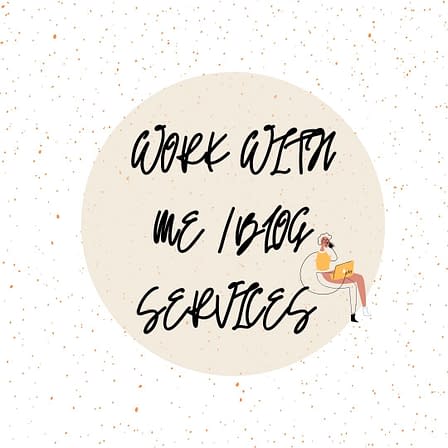 Thank you for taking the time out to reach out to me and for visiting my Blog.
I am open to Blog sponsorship, Advertising and collaborations with Lifestyle/ beauty brands and business owners that fit my Blog Aesthetic.

Advertising

Which could either be written by me or by You( but may be subject to changes by me)
Buy an Ad Space in my side bar
Reviews

I accept products to be reviewed and featured on my blog but i will only write about products that i like, fit my blog aesthetic and would recommend to my readers.
All words and opinion will be mine regardless ! Again, any products i get to be reviewed will be stated at the Beginning/End of the post.

I'm also open to reviews of brands that provide lifestyle services that will be beneficial to my readers (not necessarily limited to beauty brands)
Giveaways

If you are specifically interested in having me feature your product,
brand or service in a giveaway for my readers, please also feel free to send me an email and tell me what you have in mind. I like being able to give out neat stuff to the awesome people who read and comment on this blog.
If you also just want to say a friendly hello, feel free to email
xoxo,
Catherine.